The Way Rehab Treatment Should Be... Learn to live again at our private residential addiction rehab CLINICS in London, UK
What's Alcoholism? Who needs to go to alcohol rehab treatment? Alcohol detox VS alcohol addiction treatment
What Is Drug Addiction? Who needs to go to drug rehab treatment? Drug detox vs drug treatment.
Are you looking to get free advice to help you or a loved one?
Confidential advice is the starting point to a recovery.
Our rehab specialists can call you back privately and we understand how hard the first step can be.
Our philosophy is to walk each of our rehab patients through the whole treatment process, step by step. From inpatient alcohol detox or drug detox, to addiction rehabilitation, relapse prevention and aftercare to make sure our treaments are a success.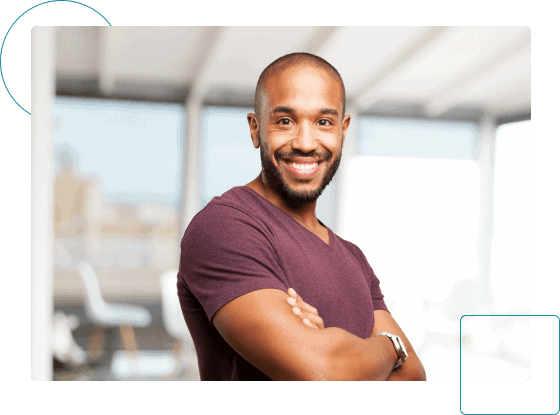 Truly Bespoke Drug & Alcohol Rehab Clinics in Essex, London, UK

Addiction is extremely complex, and treating it is no different. We know that each person's experience is unique which is why at our rehab clinics in the UK, we put so much work into adapting our expertise and treatment methods to fit each individual's needs.
Drug & Alcohol Rehab Programmes
As well as providing a medical detox, we offer a well-founded treatment programme which looks beyond the symptoms of addiction in order to identify the root cause of the problem.
In addition to the outstanding quality of care, we include a range of healing therapies and activities to help refocus the mind, body and soul, in order to give our clients the tools they need to live a happier, healthier life.
What Makes The Lighthouse Rehab Clinic different?
Our rehab clinic in UK provides clients with a safe, supportive and comfortable environment, the perfect setting for those who are finally ready to find recovery.
Our holistic and person-centred rehabilitation approach includes both traditional and alternative methods of addiction treatment, helping clients to heal from their experiences and learn to live as the best version of themselves.
We know that no two people are the same, which is why no single treatment approach can be expected to work for everyone. Instead, our dedicated team of therapists work hard to adjust each person's treatment plan according to what's most relevant to them.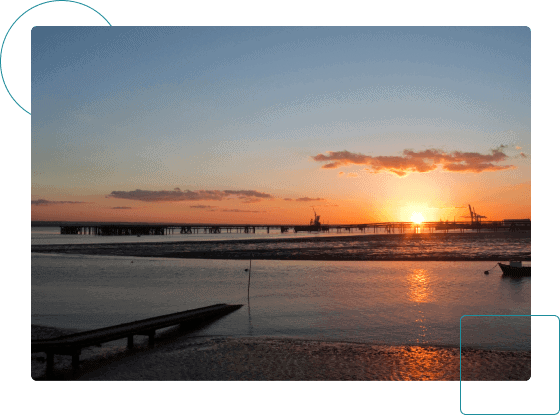 Alongside our personalised rehab treatment and therapy programmes, we offer:
Just like our residential treatment, our aftercare program is also individually designed to support and maintain lasting recovery. We continue working with each and every one of our clients even after they complete their programme, in order to give them the best chance at a life free from addiction.
The Lighthouse saved my life when I'd already given up hope. I'd been in and out of treatment my whole life, but never felt like I was ever getting to the bottom of what was causing my behaviour and why I couldn't stop. I would sometimes spend so long in rehab that I'd go through the same program two or three times. I remember feeling so relieved in those first few days at the Lighthouse, because I finally felt like I was getting somewhere. Their staff are simply incredible. They created a recovery plan specifically for me, taking into account what I needed. They worked so hard to help me heal after so many years of misery, and it's because of them that I finally began to make progress in my recovery. Since leaving, I feel like I've been given another chance at living a clean and happy life.
Professionals / Therapist
Help and advice to overcome any addiction
Drug and alcohol addiction
Step By Step Recovery Rehab Clinics in Essex, Central London and Harley Street.