A safe, supportive and caring team of professionals to help recover from any addiction

As a private residential clinic, we provide a safe, confidential and supportive environment for those affected by addiction, initiating their road to recovery – one step at a time.
Through our person-centred and responsive approach – we focus everything we do around each unique individual, helping them to make better and informed choices for now and the future.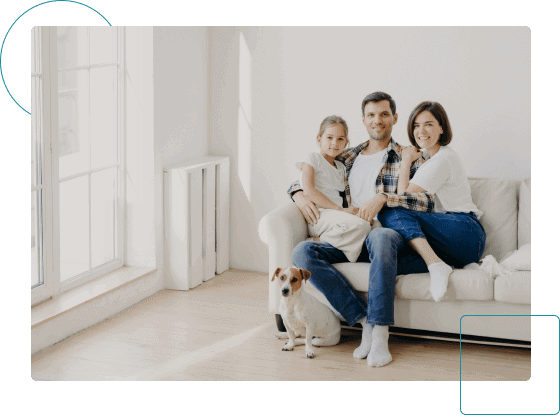 Our SBS team of professionals
Our vision and values:

- Positive
- Person-centered
- Responsive
- Safe
Danielle Byatt
Treatment Director
Dr Okon Frankson Umoh
Consultant Psychiatrist
Matthew Rees
Senior Counsellor
Steve Mallion
Director of Operations
Linda Palmer
Registered Manager
Chris Cowie
Recovery Practitioner
Paul McCree
Recovery worker
Adam Cowan
Recovery worker
Macey Carr
Recovery worker
Grant Selby
Referral Co-ordinator
Laura Gosling
Recovery worker
Kirsty Foreman
Recovery worker
Mike John
Recovery worker
Alongside our personalised treatment 
and therapy programme, we offer:
Just like our residential treatment, our aftercare program is also individually designed to support and maintain lasting recovery. We continue working with each and every one of our clients even after they complete their programme, in order to give them the best chance at a life free from addiction.
The Lighthouse provides clients with a safe, supportive and comfortable environment, the perfect setting for those who are finally ready to find recovery.
Our holistic and person-centred rehabilitation approach includes both traditional and alternative methods of addiction treatment, helping clients to heal from their experiences and learn to live as the best version of themselves.
We know that no two people are the same, which is why no single treatment approach can be expected to work for everyone. Instead, our dedicated team of therapists work hard to adjust each person's treatment plan according to what's most relevant to them.
At Step By Step Recovery, we have taken care of every detail to ensure that your stay with us is as comfortable as possible.
We offer a very high standard of accomodation and living at an affordable price. Everything at our residential Lighthouse rehab is freshly renovated to the highest modern specification, and includes the following facilities.
We currently have rehab facilities in Essex and consultation clinics in London.
In terms of the facilities in Essex we have the following…
11 beds in total bedrooms of varying cost.
3 twin rooms for same sex sharers with own ensuite facilities.
3 private single rooms with easy access to shared bathroom and shower facilities.
1 luxury private single rooms with ensuite facilities of shower and toilet.
All bedrooms are decorated to a high standard and have a high specification of furniture included; they are bright, light, airy and very comfortable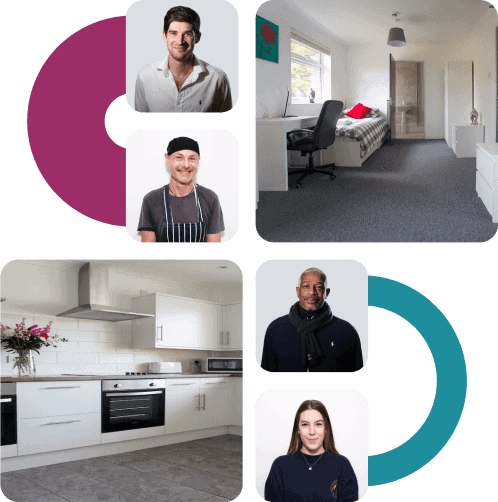 My friend checked into Step by Step January 2020 and I truly believe this is the only reason he is with us today. All the team are simply amazing from the first call to the day he left they were available to us all for advice or simply to chat. The professionalism is beyond anything I've seen and they made a very emotional time one of positivity and hope. Words cannot express how highly I recommend Step by Step. My friend has just celebrated his first year sober and he is now living a very happy and healthy life. All I can say is Thank you from the bottom of my heart